Bags can make or break an outfit. They are both functional and fashionable, but it is so difficult to find one that works for your everyday needs! Here are my favorite bags at the moment (or at least the ones I really want in my wardrobe right now).
1. Slouchy Vegan Tote – Free People – $68
A somewhat cheap option at Free People? Yes! It's true! It is vegan leather, but the quality is still nice, and this is a great size to have for books and schoolwork.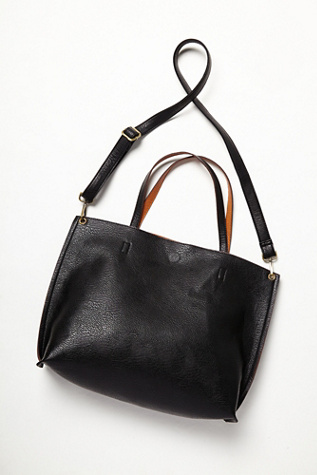 2. Will Yoga Travel Bag – Free People – $295
This boho-chic bag is on the pricier side, but I'm in love with the pattern! I definitely wouldn't be willing to drop almost $300 on a yoga bag, but a girl can dream, right?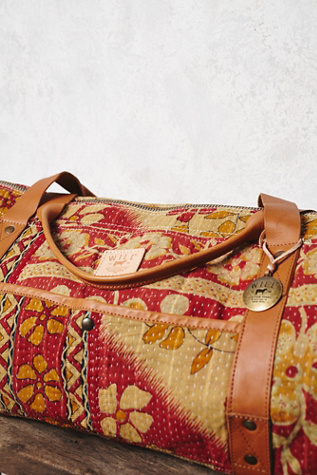 3. Forestbound Elliot Leather Clutch – Urban Outfitters – $70
Adorable, simple and quality leather. Minimalist is in, and this clutch is perfect for carrying around your must-haves, like your cell phone and wallet.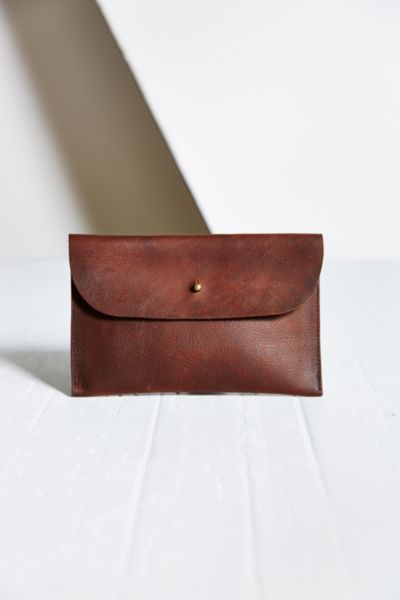 4. Twin Pouch Crossbody – Madewell – $138
I've been looking at this beauty for a while — it's the perfect sized crossbody that fits any occasion. It can be dressed up or down, and the black leather, adjustable strap and two separate pockets makes it both functional and adorable!
5. Silence+Noise Pebbled Leather Mini Backpack – Urban Outfitters – $135
Pebbled leather, you have my heart. And in mini backpack form? Absolutely in love. Backpacks are so easy to carry and this is so fashionable!

6. Vintage Tote Bag – Whipping Post -$195
The worn-in brown leather is down to earth yet classy, and the tote is large enough to smuggle a small child for those who need the extra room (me)! The copper rivets also add a nice touch to a simple bag.
7. Frye Campus Dakota Leather Backpack – Neiman Marcus – $428
Worn brown leather + backpack = happy Manon! High price tag? Not so happy… but on my wish list for when I'm successful and have money to spend (aka not in college).

8. Cobble Hill Lacey -Kate Spade – $198
Drooling — Kate Spade wallets are so amazing! I currently have a noel patterned one, and I love it so much! The quality is great and this black leather is so sophisticated.
9. Vintage Dooney & Bourke Mini Square Surrey – Etsy – $88.02
Vintage Dooney is my secret love! I miss their old duck logo and the old-timey feel of the leather. Contemporary updates are great, yes, but I will always be seeking the perfect vintage D&B cross body!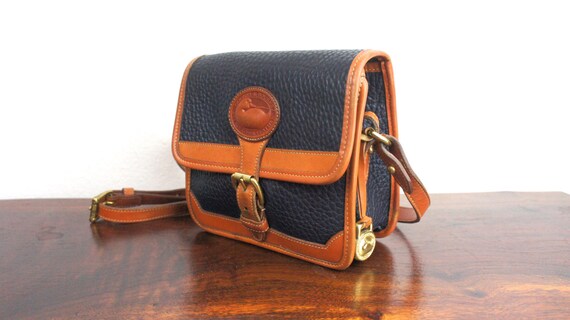 10. Alviero Martini 1A Classe Women's Flap Wallet – Forzieri – $235
My mother and sister have wallets of this brand, and they are absolutely beautiful in person. The map design is different on every one, and it offers such a nice, unique detail.
Happy shopping!
xoxo